What's the advantage of using Netgate appliance (instead of your own hardware) for Pfsense?
Overview
You could build your own Pfsense firewall using spare computer parts, or you could buy a Netgate Appliance pre-installed with Pfsense. Let's explore the difference.
Performance
Your own hardware can have a variety of parts, so performance benchmarking is difficult.
VPN
When you go to Dashboard, VPN, you'll see different options.
Here's what you'll see on a non-Netgate hardware: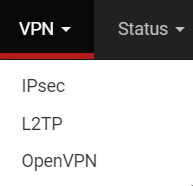 Here's what you'll see on a Netgate hardware:
These 3 options don't appear on non-Netgate hardware:
AWS VPC VPN Wizard
IPSec Export: Apple Profile
IPsec Export: Windows
Here's what you'll see if you open AWS VPC VPN Wizard on Netgate hardware: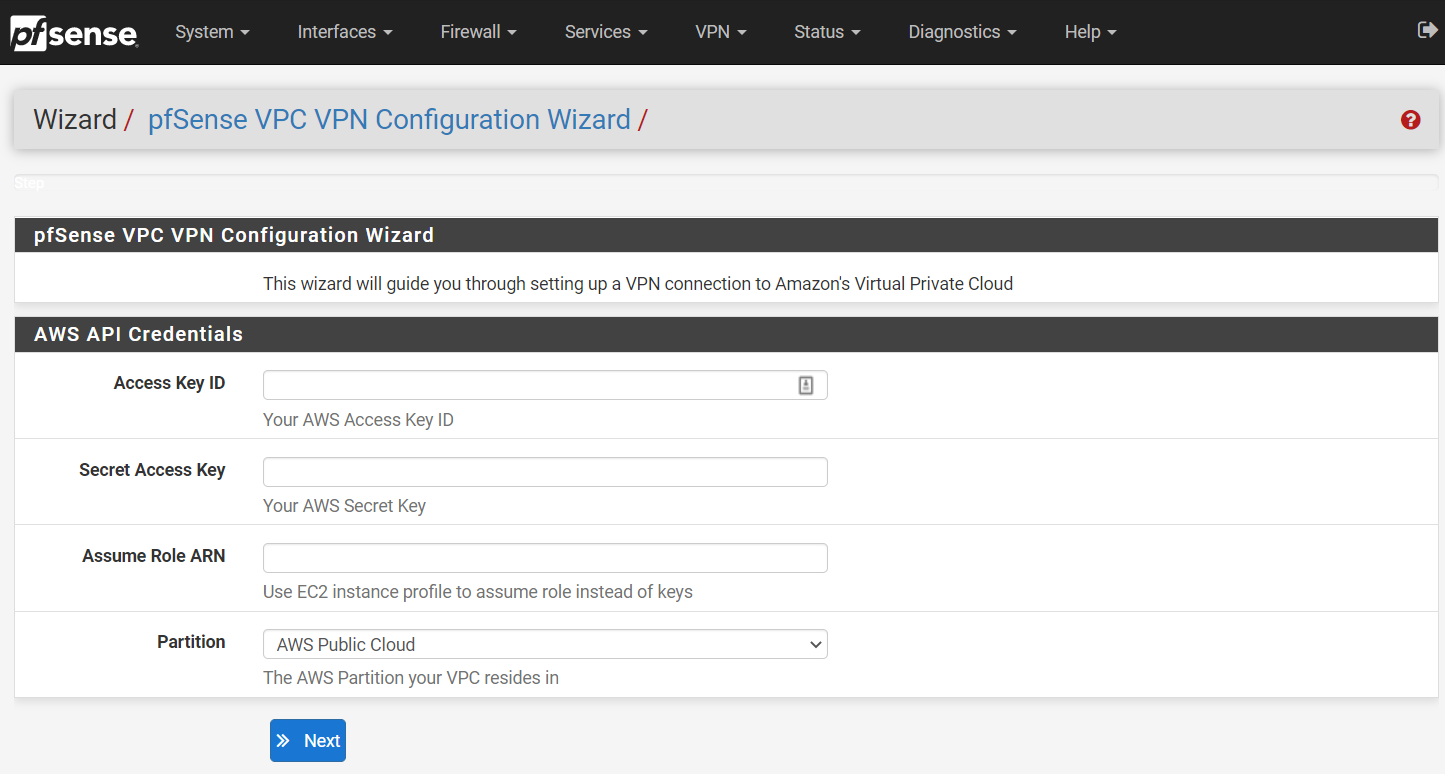 Cryptographically-singed OS
Netgate appliances are cryptographically signed, which means when you can trust that the OS is genuine and not modified by bad actors on your network.
Cryptographic Hardware Accelerator for VPN
Netgate appliances have Cryptographic Hardware Accelerator to accelerate your VPN connection.
Here's what you'll see on a non-Netgate hardware (based on Intel CPU):
Here's what you'll see on a Netgate hardware:

Conclusion